---
Commercial Semi Truck Financing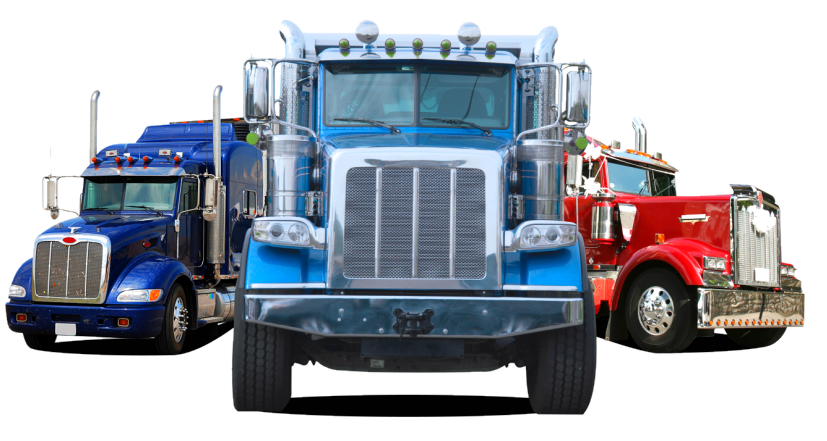 Quick ● Flexible Alternative Semi Truck Financing
There's no speed limit in the business sector. At we have fast, flexible financing options that enable companies to acquire new or used commercial vehicles, like trucks, wreckers, trailers, flatbeds and more quick and easy.
First Merchants Financial Services can finance commercial vehicles and help you better manage cash flow as you grow your business. Our financing is flexible—available for new or used vehicles up to 6 years old, including titled vehicles. Our affordable commercial vehicle financing programs are available to manufacturers, distributors and direct to businesses throughout the United States.
We provide commercial vehicle financing for all types of vehicles, including:
Semi Commercial Trucks

Commercial Trucks

Commercial Trailers

Delivery Vehicles

Moving Trucks

Dump Trucks

Fleet Vehicles
We are experts in providing fast, flexible commercial vehicle financing solutions
Innovative financing solutions make First Merchants Financial Service the ideal choice for financing commercial vehicles.
We offer:
· Flexible financing up to $2.5 million
· New or used vehicles up to 8 years old
· Financing, leasing & working capital
· Streamlined application-only for up to $750,000 (total exposure)
· Soft cost financing of tax and titling
· Fast credit decisions
· Pre-approval opportunities
· Deferred payment options
Let us help structure financing as unique as your business.
Serving Greensboro, Winston Salem & High Point, North Carolina. Since 1999
The Triad # 1 Small Business & Church Lending Resource
855-768-0933 336-768-0936
3516 Vest Mill Rd Winston Salem NC 27103
email: firstmerchantsfinancialteam@gmail.com