---
Franchise Financing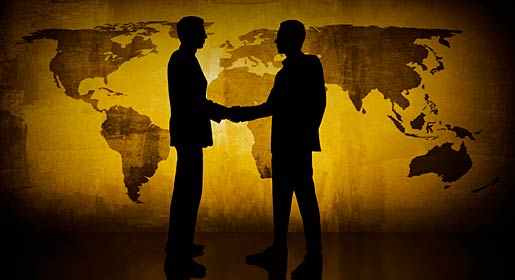 When it comes to franchise financing, there is no better place to obtain financing than with us. No matter if you're a first time owner, or have multiple locations, we have the ability to get the financing you need from $150,000 to over $1,000,000.
We offer a variety of financing options for purchasing real estate or equipment, new construction or remodels, acquisitions, or refinancing. We offer a fast pre-qualification process for your franchise loan and never, ever waste your time.
Our Franchise Financing program includes:
Up to 90% LTV
Extra cash for Working Capital
Rates as low as 6%
Fast closing and commitments
First time owners
Up to 25 year terms
No Pre-Payment Penalties
---
Project Financing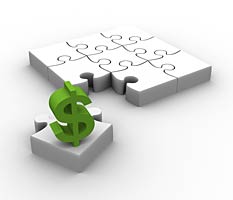 These days it takes the right team to properly structure the right financing for large projects from $1,000,000 to $50,000,000 or more. We offer comprehensive solutions to commercial financing needs that are often unavailable to banks or traditional commercial channels.
Our team has the experience and access to funding to successfully analyze and fund your project. We can cater to your unique circumstances and can structure financing very creatively based on assets, experience, projections, and the unique aspects to your project. Our capital partners provide a virtually limitless funding capacity. Whether your project is 1 million dollars or 100 million dollars, we have the resources to properly structure and fund your deal.
We can offer the following types of financing:
Venture Capital
Energy Financing
Equity Financing
Mezzanine Financing
Debt Financing
Serving Greensboro, Winston Salem & High Point, North Carolina. Since 1999
The Triad # 1 Small Business & Church Lending Resource
855-768-0933 336-768-0936
3516 Vest Mill Rd Winston Salem NC 27103
email: firstmerchantsfinancialteam@gmail.com