---
The Company
Welcome to First Merchants Financial Services
First Merchants Financial Services is a nationally recognized leader in commercial finance since 1999. We are leading the way in commercial lending of all types, including Commercial Real Estate Loans, Equipment Leasing, Sale Leasebacks, Heavy Equipment Leasing, Heavy Equipment Financing, Medical Financing, Accounts Receivable Financing, Factoring, Bridge and Hard Money Loans, SBA Financing, Business Acquisition Financing, Hotel Financing, Stock Loans, Portfolio Liquidations, Private Equity, Joint Ventures and more.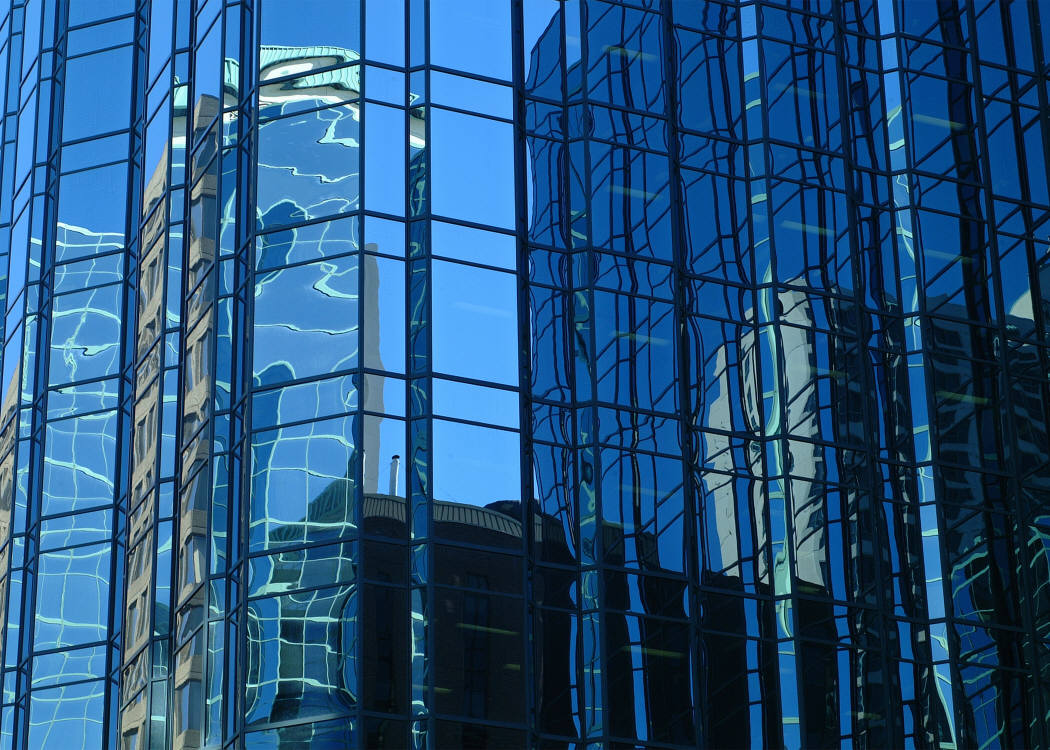 We work with small, medium, and large size businesses and have a broad portfolio of financial products to provide the capital our clients need. Composed of a group of certified, highly experienced financial professionals, First Merchants Financial Services is at the forefront of the commercial finance industry. When your business needs capital, let our experts provide you with the signature service we have come to be known for.
First Merchants Bank Card has an A+ BBB rating.
Referrals and Agents
We welcome all agents and referrals to submit or preview any transaction with us. First Merchants Financial Services pays top commission and referral fees for any deal

that is brought by you that we fund. On larger tra
nsactions and project funding deals, we require working directly with your client. Your deal is still your deal, and if any client comes back to First Merchants Financial Services that you introduced, whether we funded them or not, we kindly refer them back to you. We value our relationships with all of our brokers and referral sources. Agent and referrals are always protected.
To get started, please call us at 855-768-0933 to speak to one of our Commercial Finance Consultants.
First Merchants Financial Services Agent Program
We currently have regional sales positions available across the country
Do you want to be part of a growing and nationally recognized company?

Are you working for an employer that does not have the lending capabilities or resources to get your deals funded with a quick turn around time?

Are you tired of doing all the footwork, only to receive a small percentage of the commission?

Do you want to be part of a talented team comprised of highly skilled professionals dedicated to funding your vendors or clients?

How would you like to work from anywhere with the presence of our identity and financing tools?
If you answered yes to the above questions then we want to speak with you.
We are currently looking for experienced, hard working, motivated agents looking to broaden their future and career.
Serving Greensboro, Winston Salem & High Point, North Carolina. Since 1999
The Triad # 1 Small Business & Church Lending Resource
855-768-0933 336-768-0936
3516 Vest Mill Rd Winston Salem NC 27103
email: firstmerchantsfinancialteam@gmail.com